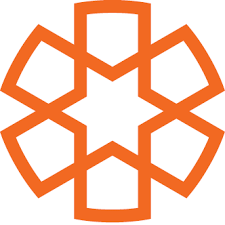 United Hatzalah of Israel
A Volunteer based EMS organization that helps victims before Ambulances can reach them.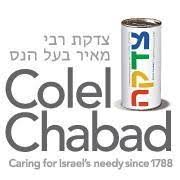 Colel Chabad
Colel Chabad is an ambassador on the front line. They deliver tens of thousands of cooked meals to frightened families misplaced and in shelters.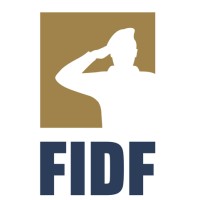 Friends of the IDF
Their job is to look after Israel. Ours is to look after them.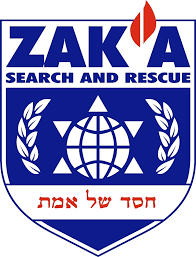 Zaka
A search and rescue organization made up of volunteers. They also help forensics identify bodies after an attack and bury the victims in accordance with Halacha.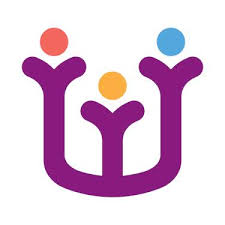 Shalva
Shalva's spacious center in Jerusalem has large shelters. They're hosting hundreds of people evacuated from the South, while continuing their ongoing programs.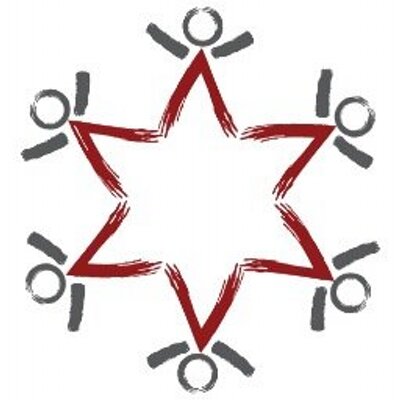 One Family
Supports families of terror victims, with programs, trips, retreats, support groups. Its volunteers are "veterans," having lost loved ones over the years.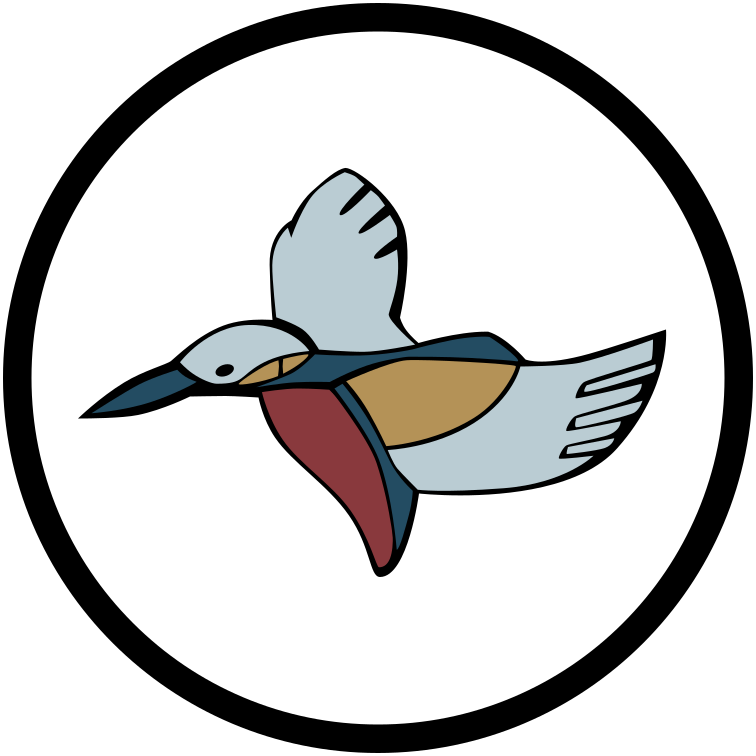 Shaldag Unit
One of the most elite special operations units in the IDF is trying to raise money to get their soldiers a gift of gratitude.

Chabad of Givataim
Help a local Chabad House in Givataim provide for soldiers families while they are away fighting.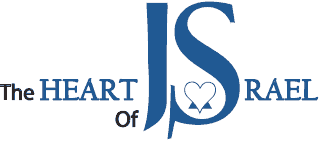 Support the Binyamin Region
The people in the Binyamin region of Israel are raising money for their volunteer security team. They need equipment and gear.